JAMIESON CAVALIERS
Cavalier King Charles Spaniel
Prince Edward Island
Home
Contact Us
About Us
Upcoming Litters
Current Puppies
Past Puppies
Our Girls
Our Boys
Boys vs Girls
Rest of the Family
At The Shows
Pictures
Links
Important Update...
Sorry but over the last few weeks or so I have not been able to get to my e-mails.
My computer is not working right but I hope to get it fixed soon....I hope!!!
I was able to get on for a few minutes so I am updating the website quickly in hopes
I am able to get this post up.... Thanks for your patience and I will get back to everyone
hopefully soon.
Current waiting list please check "upcoming litters" page, thanks.
Hope everyone is enjoying the snow as I think it's here to stay for awhile!
So lots of doggies coming in with snowball feet....haha!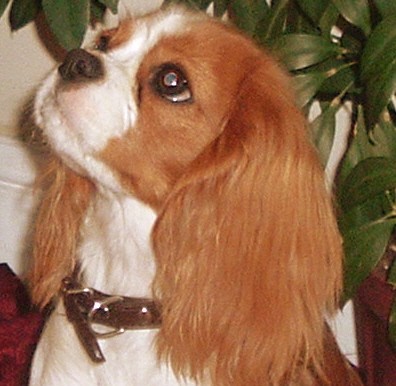 Hope you enjoy looking around our website.